Energy Industry – Case Study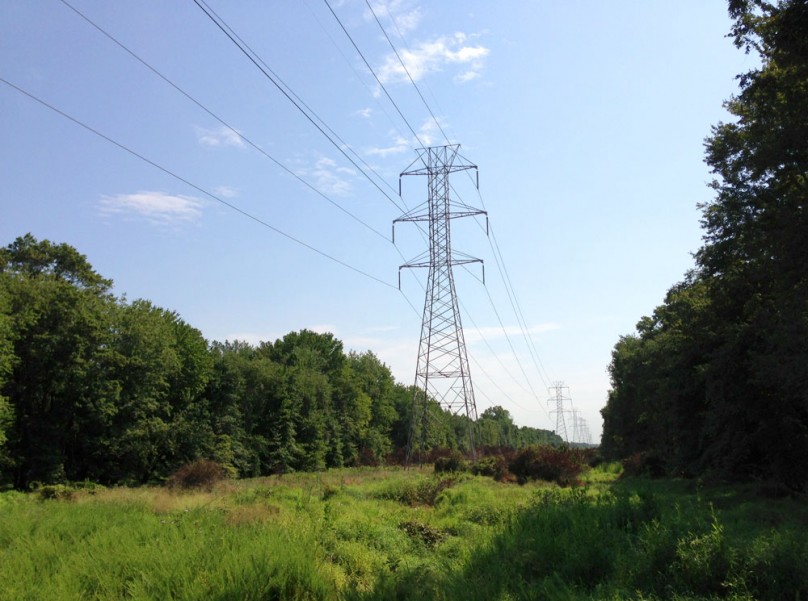 Ross P. – Test Lab Manager, An Energy Industry Client
Our client is a world-leading manufacturer of high-voltage coil products used by utilities and large industries to safely manage large amounts of power.
According to Ross P., Test Lab Manager (Canada) , the challenge in making quality high voltage products is that they involve large masses up to 120,000 lbs. that can handle huge loads up to three-quarters of a million volts.
"We use Cridel epoxies and resins to help bond our inductor coils together. This is a critical part of the inductor assembly because it enables the major components perform at their optimum level."
"In the early days, our technicians were manually mixing batches of resins and fillers much in the same way you would bake a cake at home. Although acceptable, the end product was not as consistent as it could be and involved lots of physical labour."
"The experts at Cridel came in for a site visit and they were very quickly able to see that a much more elegant and streamlined solution was possible."
"But first they took the time to fully understand our product needs and our production processes, and then presented a comprehensive plan that would immediately increase quality while reducing costs. A major recommendation was that we upgrade our mixing and dispensing equipment to replace some of the manual parts of the process. But then Cridel went even further and worked with our equipment supplier to optimize the viscosity of our formula so that it flowed seamlessly through the dispenser. And they did this without affecting any of the bonding and insulating properties that are absolutely critical to our application."
This complete solution has yielded many benefits for the client. The most important is that the final product is much more consistent and of higher quality. Because there is no manual mixing and pouring of epoxy product, less air is introduced into the mixture which means it performs better under the massive power loads it will be subjected to.
And costs are down, too. In addition to speeding up the production process, the new dispensing equipment has dramatically reduced the laborious cleaning requirements and waste products of the old manual process.
With over 35 years of experience in product design, testing and manufacturing, Ross says he might be a bit old-school about when it comes to choosing suppliers: "I'm very good at what I do but I think it's important to rely on good relationships with my key suppliers because I know their expertise can help our business. And without Cridel, there is good chance our technicians would still be 'baking cakes' on the factory floor — you gotta talk to Cridel."
"…you gotta talk to Cridel."